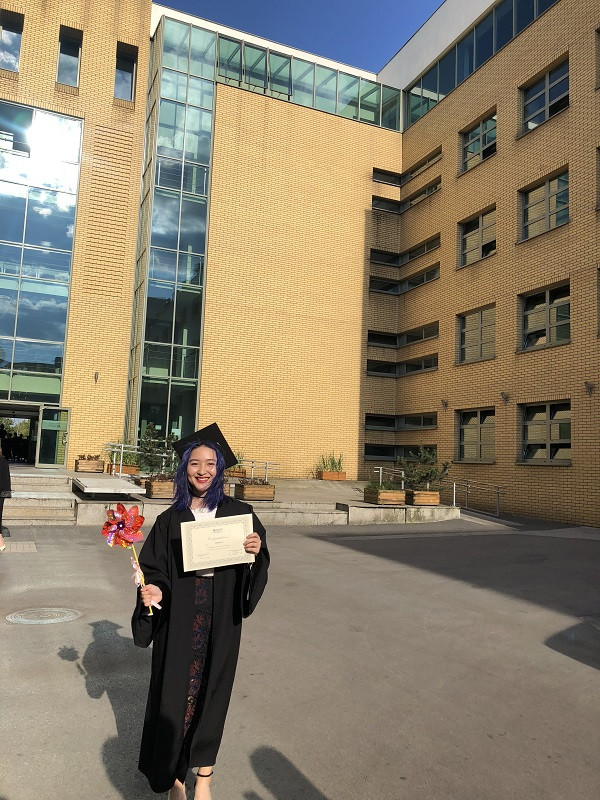 What made you choose the SWPS University and the field of study?
I studied psychology in China and SWPS has an exchange program with my university.
How do you remember your studies at SWPS University?
SWPS has provides me with an inspiring academic environment; I've experienced open and scientific teaching methods here. For example, various seminars encouraged me to walk out of my comfort zone and communicate with teachers and classmates continuously.
WHAT WAS YOUR CAREER PATH SO FAR? / PLEASE, DESCRIBE YOUR CAREER PATH SO FAR.
I'm at the gap year now and I would like to pursue my study as a postgraduate to expand and complement my expertise in the psychology area. After graduation, I aspire to become a social worker which related to child development.
Is the job that you are currently doing relating to your field of study?
I'm not working now.
If you had the opportunity to advise something useful students interested in a similar career path, what would it be?
Psychology is a discipline with a wide range of applied areas. It is better to find the specific fields which you are most interested in during the study process. Having clear goals will bring great benefits to your future career plan.