Aigerim Balkhashbayeva
Psychology of Global Mobility, Inclusion and Diversity in Society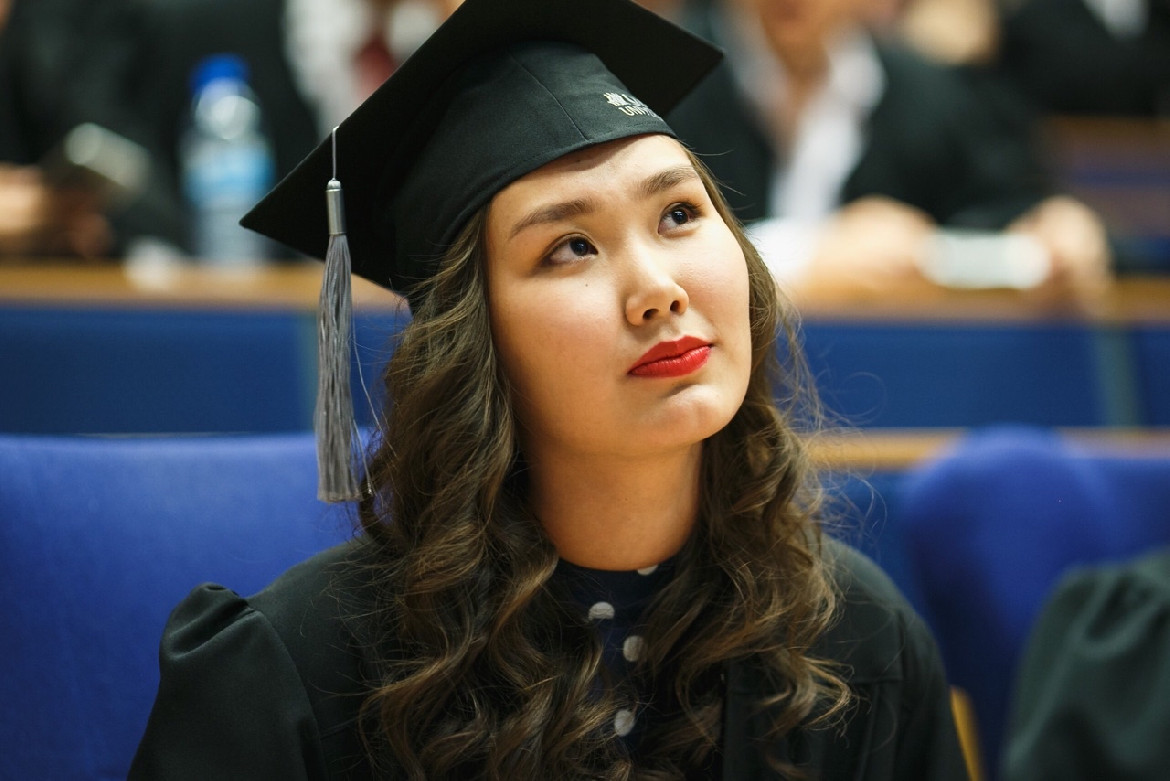 How do you remember your studies at SWPS University?
When I first moved to Poland, I was studying economics at a different university, however, I was always passionate about psychology. Within just a few days I found out about SWPS University and decided to transfer there to major in what I like. It happened by pure coincidence and I'm very glad it did.
What was your career path so far? / Please, describe your career path so far?
It was a rollercoaster! Firstly, I loved gaining knowledge about psychology in the international environment we had. Our university provides lots of interesting courses and that's a good bonus. Secondly, together with other active students, we established International Integration Group (IIG) which later was a big part of our student life. Organizing events, fundraising money and connecting students is what I truly enjoyed and will always remember.
Is the job that you are currently doing relating to your field of study?
I can say my job is much more related to the specialization courses I had instead of my major, which is also representing another advantage of studying at our university.
If you had the opportunity to advise something useful students interested in a similar career path, what would it be?
Always take notes. Take them diligently. You will appreciate them at the times when you are looking for something which you already learned.