Kagan Sezgin
English in Business and Media Track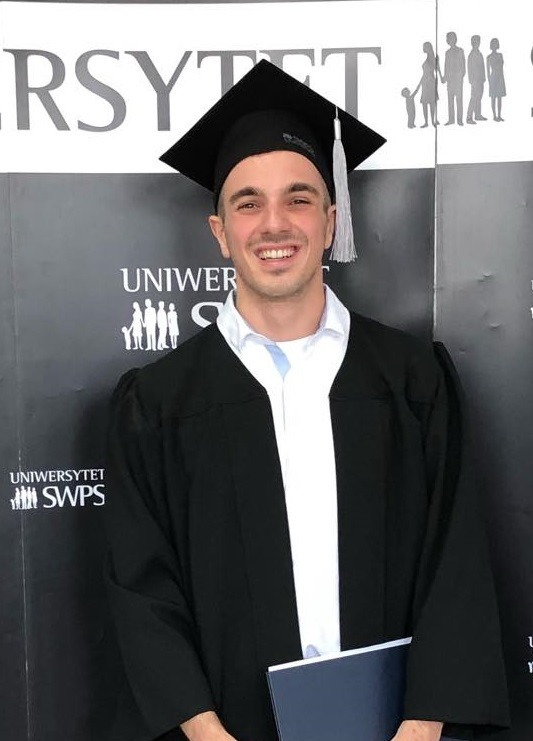 How do you remember your studies at SWPS University?
Back in 2015-2016, I was studying in Istanbul/Turkey as a "translation and interpreting" student. I wasn't happy with the education I was having when I was studying there. In the middle of 2016, I started to make a research on where else can I study and I found our university. As a former interpreting student, I thought "English Studies" would be the best fit for me.
What was your career path so far? / Please, describe your career path so far?
As a person who was much more interested in business instead of linguistics after starting to have my specialization courses, I was searching for a job in sales and marketing areas when I was about to graduate. I was very fortunate to find a job related to both fields. Currently, I am working in G Partner on behalf of Google as ads account strategist. I am also representative of our sales team for the Turkish market.
Is the job that you are currently doing relating to your field of study?
I can say my job is much more related to the specialization courses I had instead of my major, which is also representing another advantage of studying at our university.
If you had the opportunity to advise something useful students interested in a similar career path, what would it be?
Always take notes. Take them diligently. You will appreciate them at the times when you are looking for something which you already learned.