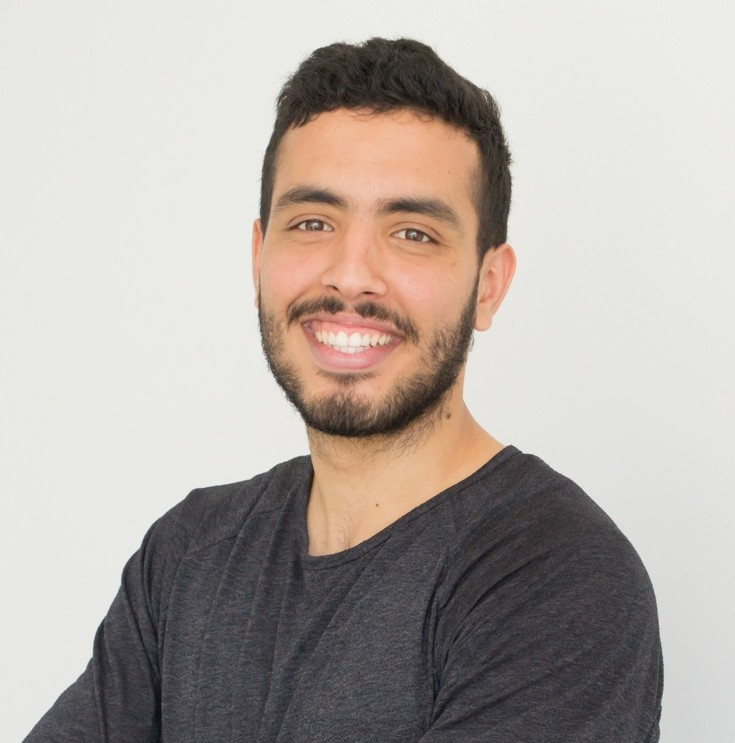 How do you remember your studies at SWPS University?
It had its ups and downs, but I enjoyed being a student there. It helped me broaden my horizons, and many of my professors had a profound impact on my world view.
What was your career path so far? / Please, describe your career path so far?
I started off as a corporate language and communication trainer (Specialize in providing industry-specific English training ( Business English, IT English…etc ) and designing tailored study programs ) then landed a job as a data analyst at Accenture ( I started as a junior then got promoted to quality assurance analyst assessing and coaching other analysts. It was a due diligence and compliance positions). And then, I have moved to JP Morgan where I am working now as A data management analyst ( conducting investigative inquiries to keep the data accurate and up-to-date. And since I like running workshops and courses, I am now working as a tutor at Vistula university teaching English for international tourism while delivering some in-company classes.
Is the job that you are currently doing relating to your field of study?
Yes, corporate communication trainer and university tutor are related to my BA
If you had the opportunity to advise something useful students interested in a similar career path, what would it be?
I think becoming a good trainer or tutor requires robust knowledge of the subject matter and an aptitude to lead others to learn