2020-05-21 12:10
Suszek Karolina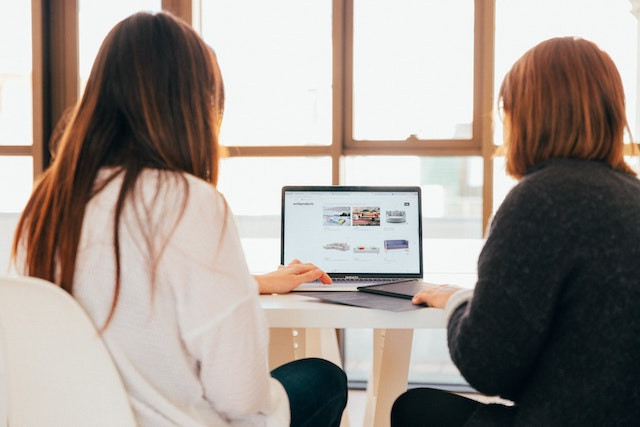 development project
Development project
Dear Students, If you wonder how to discover your strengths, skills, and development areas or would like to consider your career plans, or even find a job - simply join our development project!
During these individual consultations with a career counsellor, you would have an opportunity to:
discuss your personal characteristics, previous experience and plans. Moreover, It will also be a time to:
prepare application documents and
your individual action plan
Meetings will take place every week or every two weeks (in total there will be from 2 to 4 consultations)

You will be also invited to:
The group workshop which gives you an occasion to check which future work skills you have
Development Centre session - It is a kind of methodology used in recruitment processes or in development programs so during the project you will have an opportunity to face it in safe conditions.

Please, take into consideration:
Students of the 4 last semesters of studies have the priority of joining in the project
If you decide to take part in a development project you need to be aware that you cannot resign from it until you finish the whole process (only Development Centre session is not obligatory).
Usually, that kind of process lasts approximately 2 months. Furthermore, you need to be prepared to meet a lot of formalities (specific forms, agreements etc.)
It is a really fruitful and complex form of support. So don't hesitate, fill the form and wait for the contact!