2019-10-22 15:55
Niemiec Szymon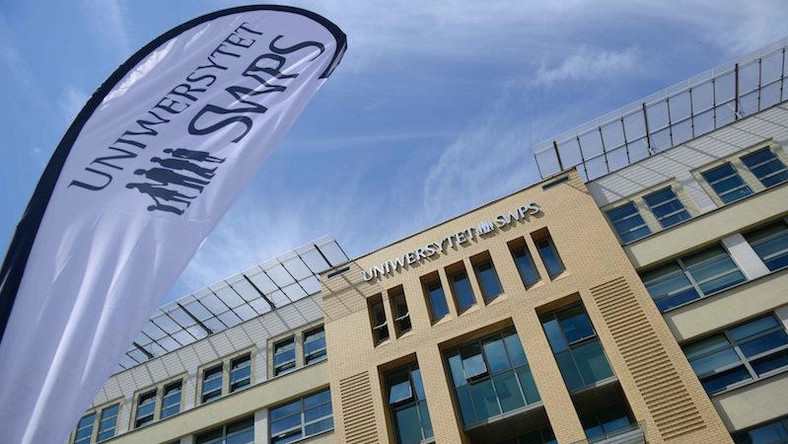 SWPS
Special Offer for International Students
Dear INTERNATIONAL students of SWPS University, Do you have any worries about finding a job in Poland? Do you think that it is impossible to build your career without the knowledge of the Polish language?
If so, we would like to invite you to our workshops which will calm you and destroy your doubts about the future
For how long? Just 2 hours during which we will cover the most popular job-related problems and of course we will answer your questions.
When? We will announce next meeting soon .
What exactly are we going to talk about?
1. What does the Office of Career Services of SWPS University do? How can we help you?
2. How much does it cost? (Psss....Services are for free!)
3. How can you find your way in Poland? A lot of things that may surprise you.
4. Polish labor market
5. How to find English speaking job?
6. Working Scientific Clubs
7. What are the problems which can be met on your way? How can we help you to solve them? 8. And much, much more…!
If we got your attention, please follow this link and sign for our meeting!
Believe us; it would be informative, helpful and fun! See you soon!